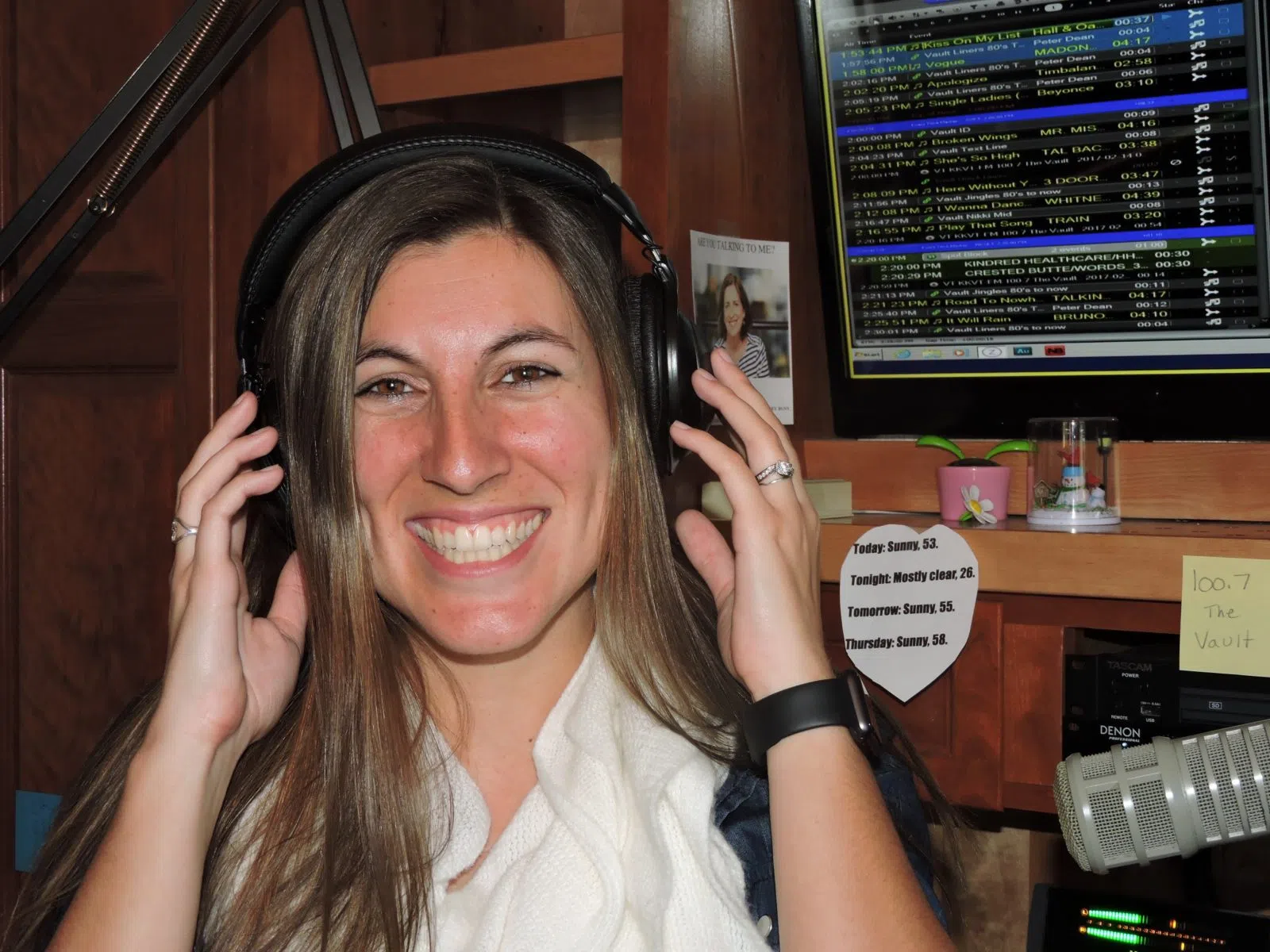 Hey there! It's Nikki and I spend every weekday morning with ya! I've lived in Grand Junction for over 20 years and I wouldn't trade it for anything. We live in such an awesome state and this community rocks! Thanks for being part of the Planet family! I appreciate YOU! And I would love to hear from you! Feel free to email me anytime at nikki@gjradio.com!
Laughter is the best and I think we all could use more laughs in our daily routine! Which is why I have decided to share a joke with you everyday, at around 8:45am. I would love to hear your favorite jokes and feature them!
Share your joke with me below!