When something is ten years in the making, you know it's going to be good. Colorado singer-songwriter Jeff Cramer is releasing his debut solo album, Northern 45, in January of 2019, and it's been a long time in the making.
"After more than 10 years of adventure, hard work, love, loss, and more than a few Old Fashioneds, Cramer is ready to start telling the tales from his journey across the northern 45. Cramer will soon be traveling the globe to spread his message and music as he kicks off a tour in support of Northern 45," The Press House.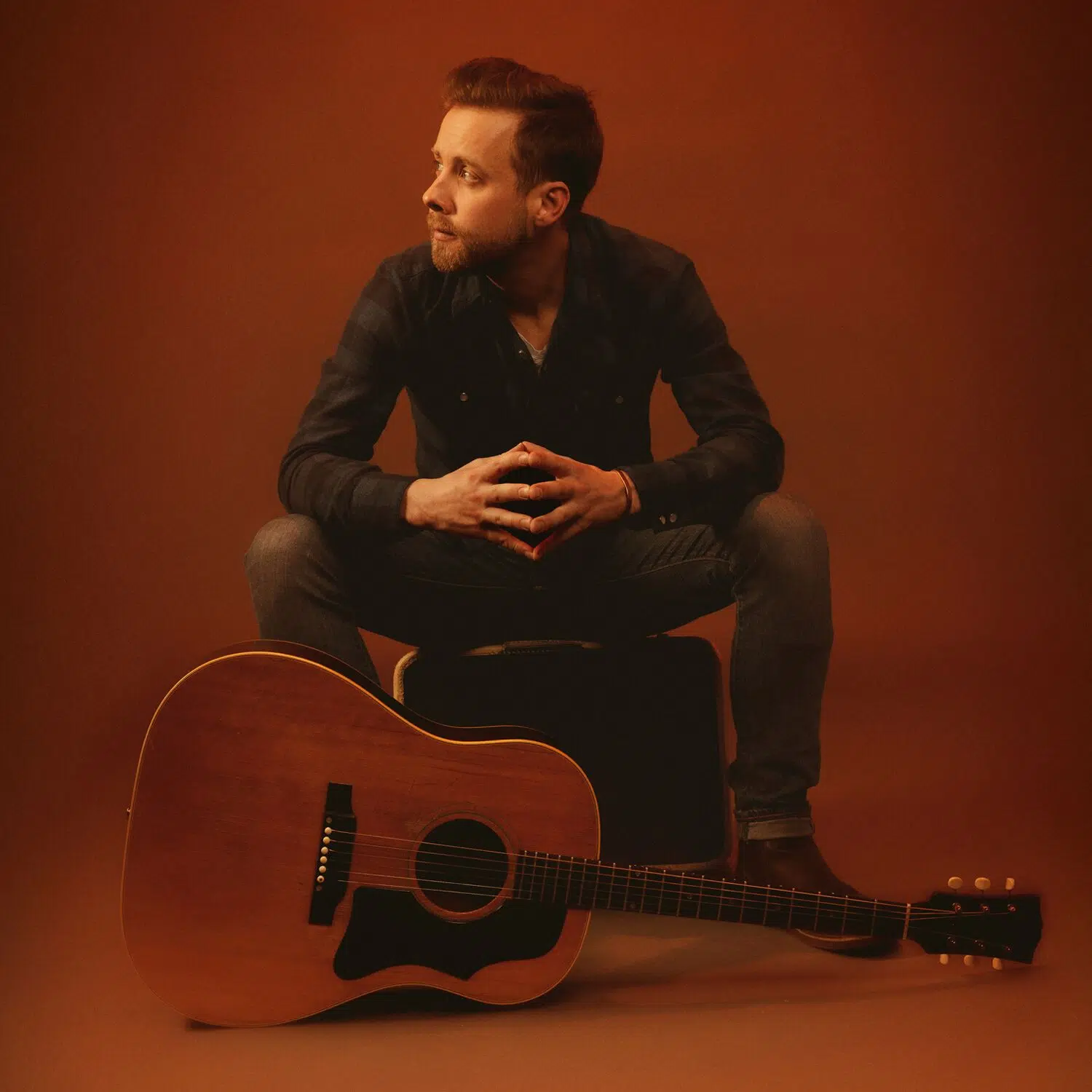 We are excited to Feature Jeff Cramer and his debut album on the Planet. You'll get a sense of who Jeff is through his music and songwriting, but we figured a few Q and A's wouldn't hurt. 
Q. What got you started in music? And when did you start to pursue?
I was maybe 12 or 13, and a few friends and I would hang out in their basement, play their Dad's 1970's gear — an old Sun amp that weighed more than we did, an epic vintage Gibson Thunderbird, my first Japanese strat, and we'd listen to Allman Brothers, Grateful Dead, Nirvana tapes, and homemade VHS recordings of Austin City Limits to try and learn the licks these guys were playing.  Played in bands in high school that featured 30 minute versions of 'Whipping Post', and 'Lovelight'.  I remember the older brother of the guitarist and drummer telling us after a set in our high school gymnasium that "you guys were great – you sounded like the Allman Brothers on a bad night."  I think he was being generous. But we were stoked, of course. Very fond memories, with plenty of good stories.  I also learned to appreciate great songs in my later teens and college, from Crosby Still Nash, Bob Dylan, Neil, Thom Yorke, Jeff Tweety, Paul Simon, Robert Hunter, and started gravitating more in that direction.
Q. Are you a one man show?
Depends on where in the country I am, at least for now.  I have fellow songwriters, musicians I play with across the country.  I play solo sets, and as a duo, trio, full band.  I love singing harmonies, the sound of a full band, so I'm looking forward to putting together something more permanent soon.
Q. What are your musical goals?
I feel lucky to both love what I do by day, as well as being a songwriter and performer.  I advocate for solar energy by day.  Our coalition works to empower customers to choose where and how they get their energy.  I also love great songs, great recording and cool analog sounds, and great shows where you lose yourself in the moment.  So to the extent I continue writing, recording, and hopefully playing shows that can offer that kind of experience, I'd be grateful.
Q. How do you feel you've changed musically since your first song to the current music you're working on?
Well, the songs aren't 30 minutes of three bar chords anymore, so I think that's a step in the right direction.  I like to think that I have a better sense of how to bridge what moves me to write and play with what can work as a song that I and others can connect with.  Not saying that's easy, or I am very good at it.  I also believe there's a downside to being overly aware of what you're doing in songwriting, so I'm trying to also lose myself a bit and write — sort of a return to songwriting innocence to see what comes out.
Q. What is your favorite aspect of being a musician?
Definitely the benders.  No, well, maybe once in a while.  You only live once-ish.
Q. When you're not playing music, what are you doing?
As I said, I'm advocating for solar energy.  I run a national coalition of solar companies that works to expand access to solar through community to all energy customers.  It's a lot of fun, and I'm a bit of a public policy nerd.  I also love getting outside, trail running, skiing off the beaten track, finding a new blue highway to explore and camp in my truck camper.