Scott AF is a one man show and it's an awesome show. He's the singer, songwriter, and producer for all of his music. Even though he does it all and has the musical talent of an entire band, he didn't always want to be a musician. 
"I actually got started in music during my freshmen year of high school. My mother decided that since I was such a class clown during the first week of school, that I needed different friends. My mother's solution to the problem was the choir and art classes. Let's just say I was terrified (haha)."
It wasn't until he was 19 that he started to pursue a career in music. 
"I had studied vocal performance in college during my Freshmen year, but it wasn't until 2011 that I wanted to do something else other than study classical music. I knew for sure that I didn't want to teach music. I wanted to make records and truly dive into the artist spectrum. "
Since then, Scott has constantly looked for different musical opportunities and ways to expand his one man show. He is willing to try new things like writing movie scores, making music for publishers, acting, and simply supervising people in music. He says he eats up every opportunity he can and is always looking for different ways to grow, which has been a recipe for success.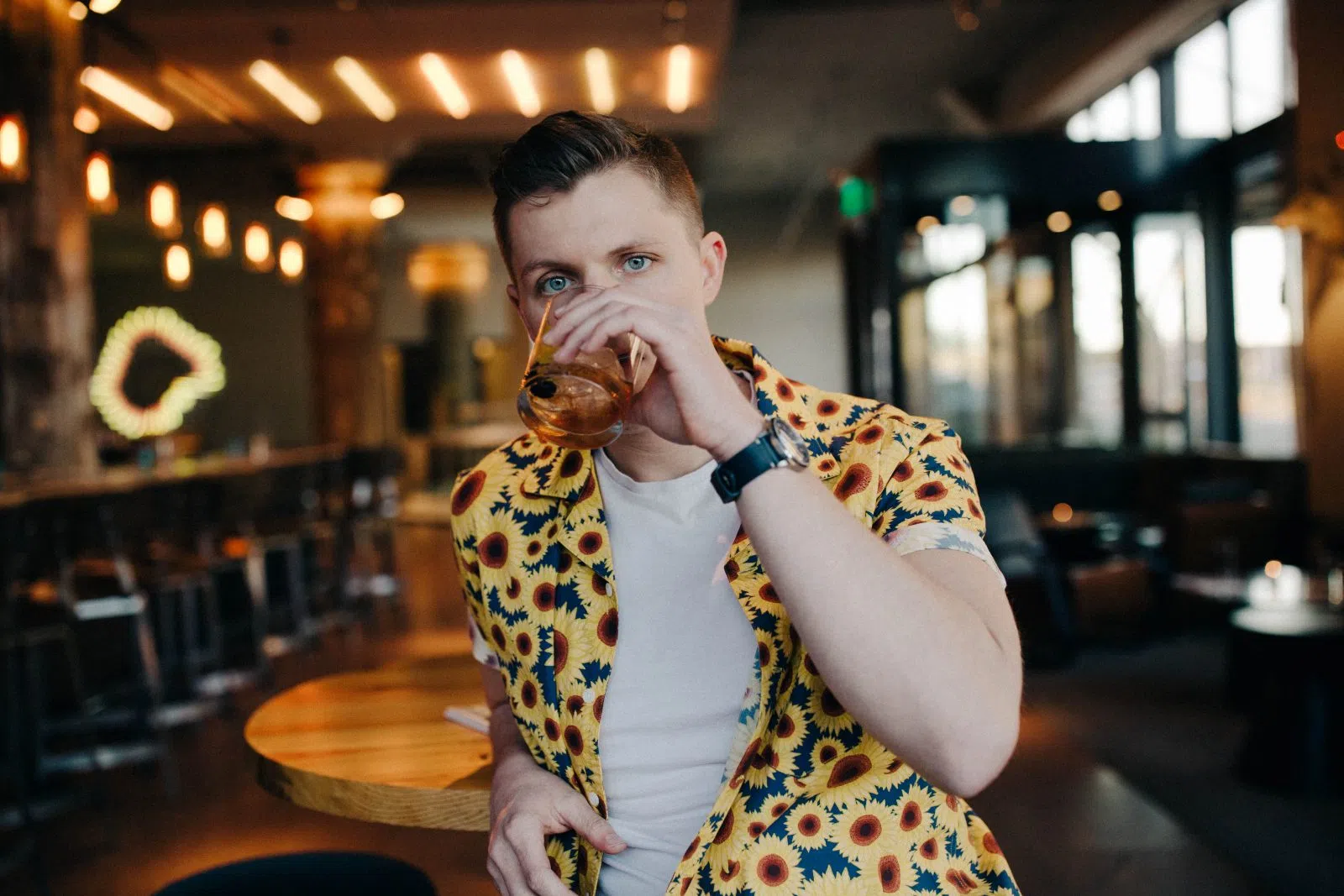 Scott has also found success by making his own path, not following in the shadows of others.
"I always strive to be a trendsetter, not a follower.  Stay true to what you want to do, and do not limit yourself. "
Check out his latest song and music video below: Mona Lisa